Farm2Cocktail Blog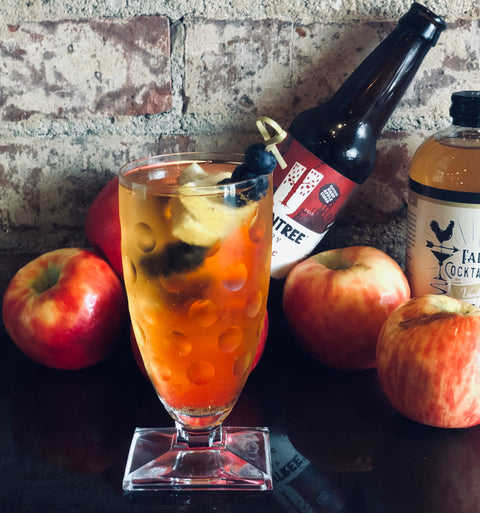 As we celebrate the birthday of our great country, it is fitting that we make...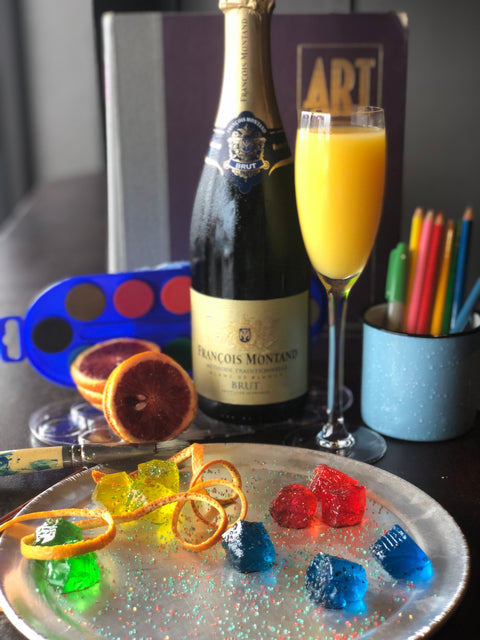 The works of an artist, whether as a sculptor, painter, photographer or performer are at...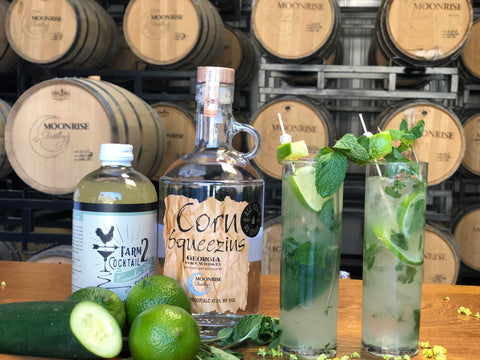 Visit Ireland by way of Cuba with this variation of a mojito. Farm2Cocktail's Cucumber Mint Shrub is combined with simple ingredients to create this alternative to traditional St. Patrick's day cocktails.