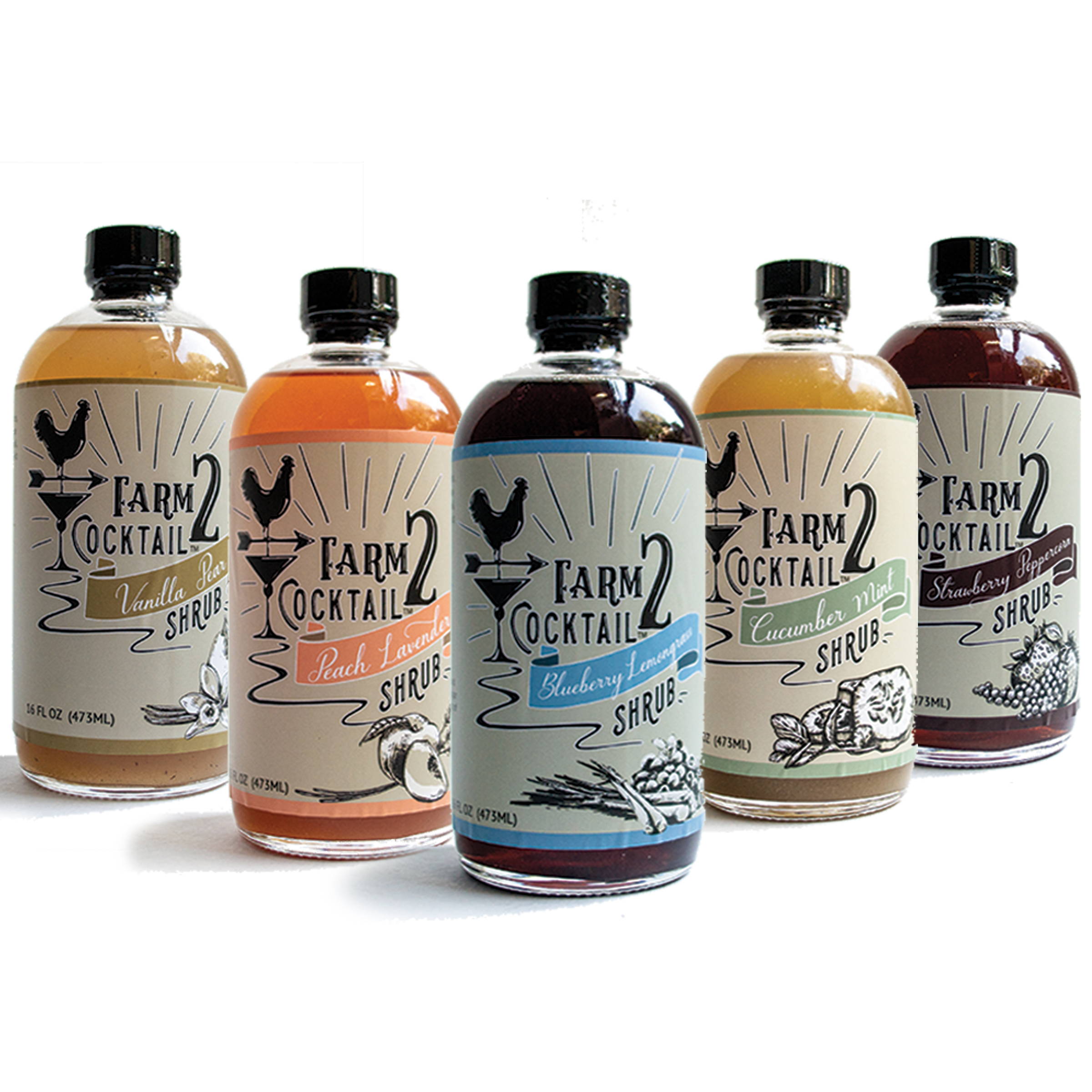 Our shrubs, historically known as drinking vinegars, can be used to create refreshing cocktails and non-alcoholic beverages.
A vinegar-based syrup also known as drinking vinegar. Farm2Cocktail shrubs are infused with local fruits, herbs and spices. These versatile shrubs can be used as mixers for cocktails and non-alcoholic drinks, as well as dressings, marinades and more.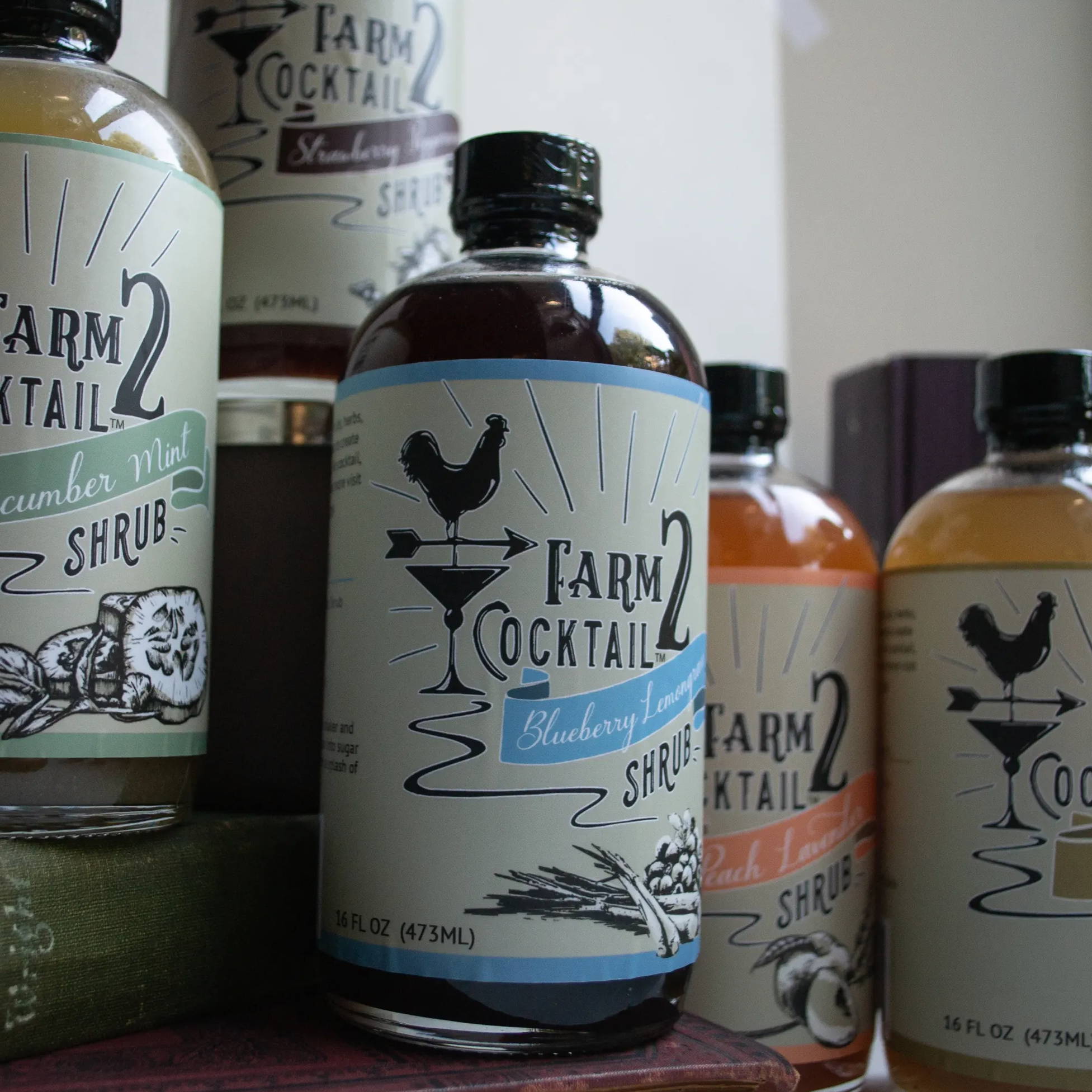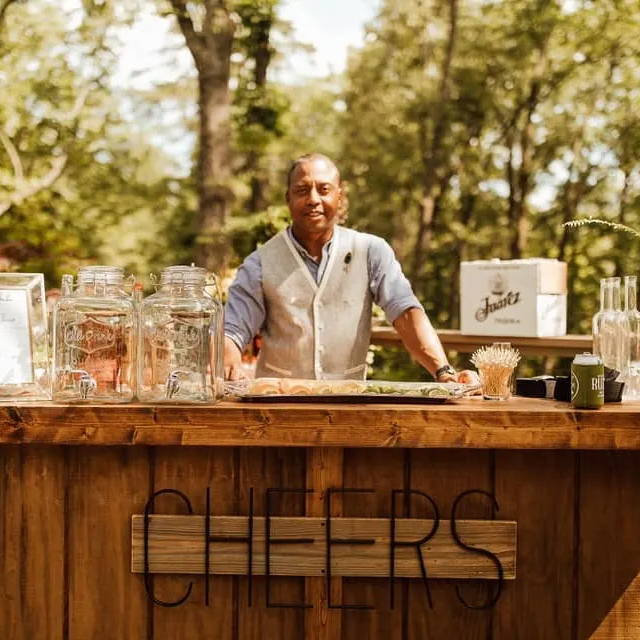 From weddings to corporate events and everything in between Farm2Cocktail will be there to help you celebrate!
---
---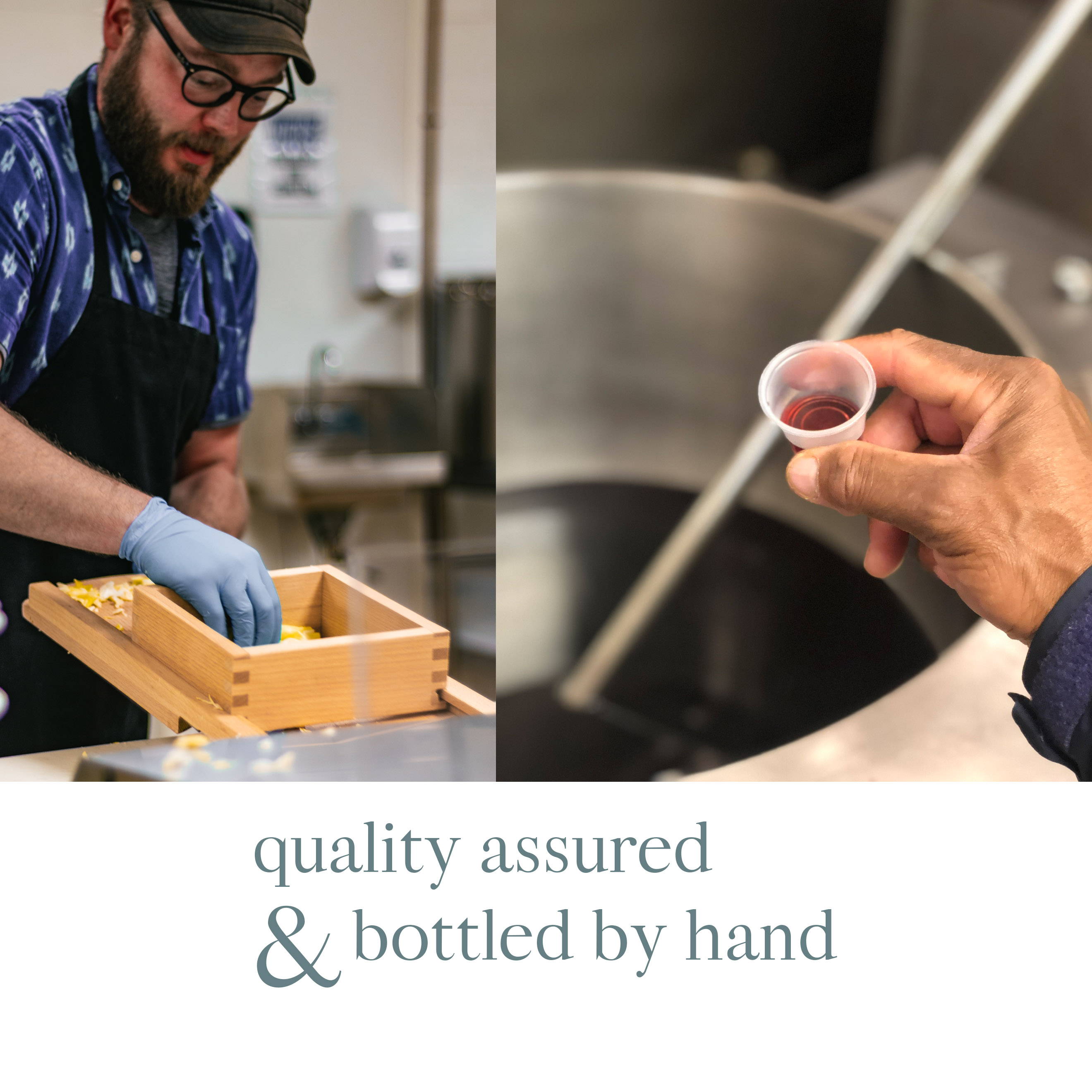 Quality assured and product tested for best tasting drinking vinegars. these shrubs are bottled by hand at a local food bank in the quaint town of Clayton in North Georgia.
---
Not sure which flavor to try first?
---
Farm2Cocktail shrubs can be used for cocktails, non-alcoholic drinks, dressings, marinades and more.
Our founder Carlton Chamblin combines culinary and mixology expertise to perfect unique flavor combinations.
Our shrubs are all natural and made with love and care in Clayton, Georgia.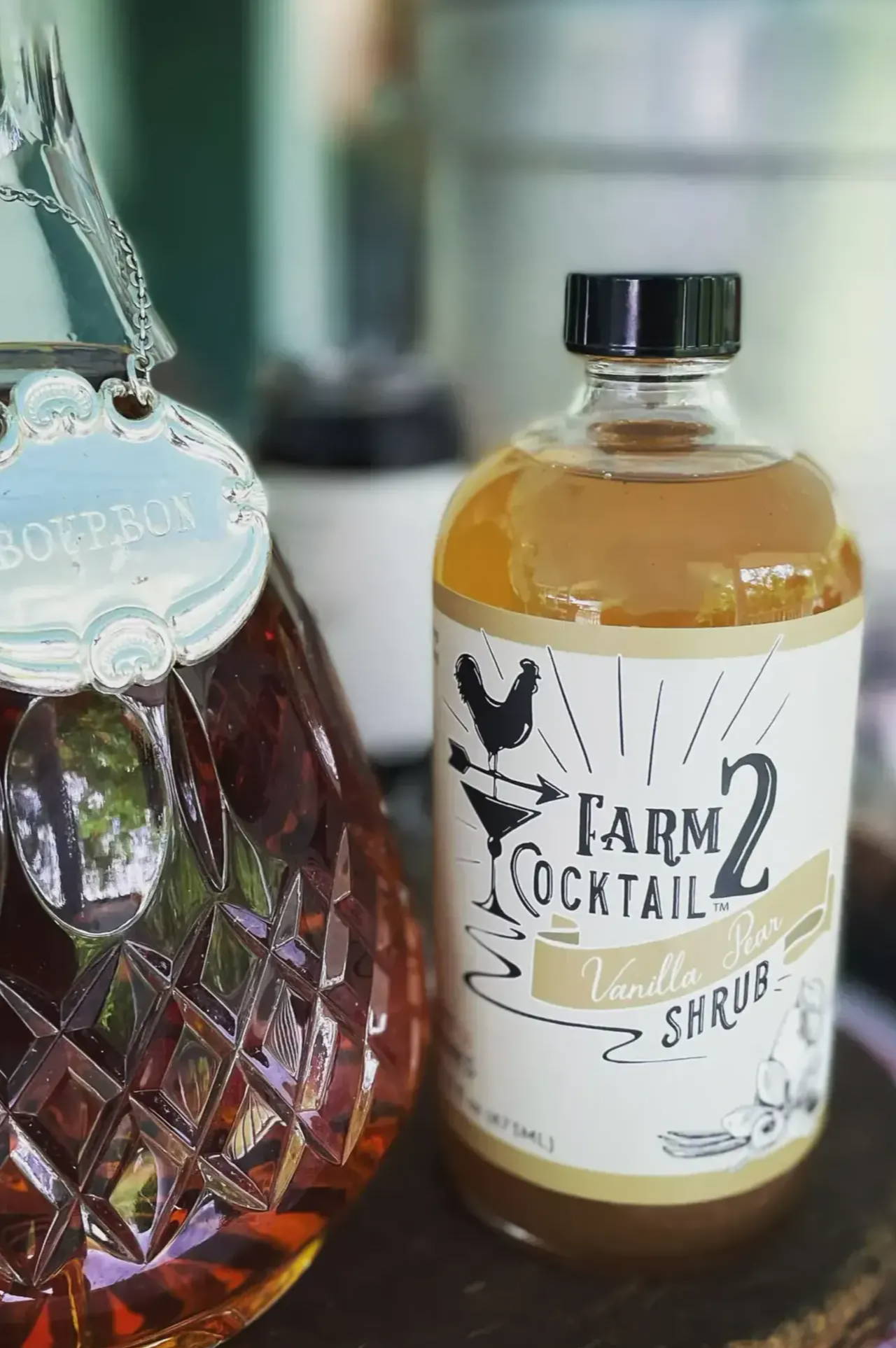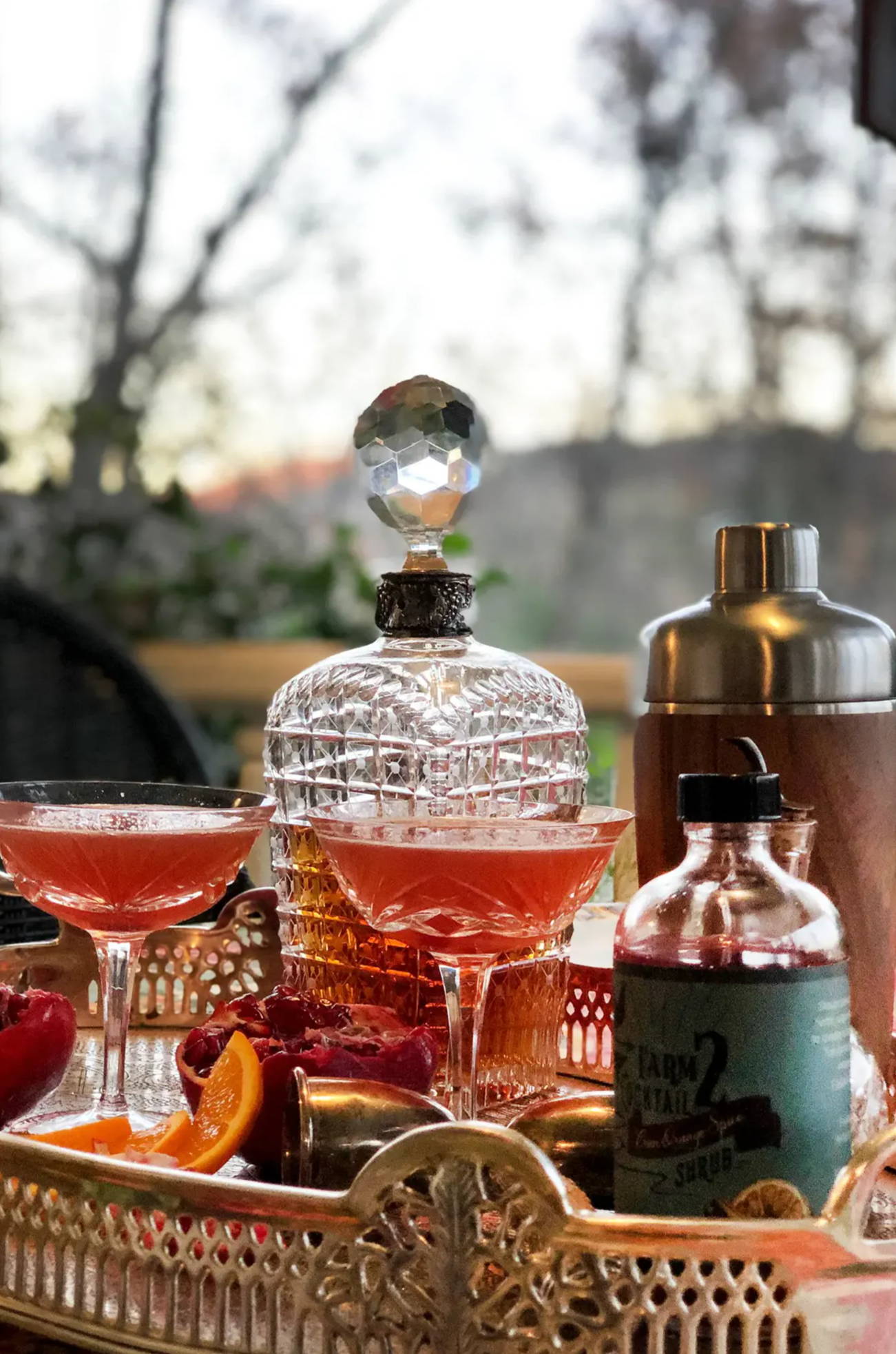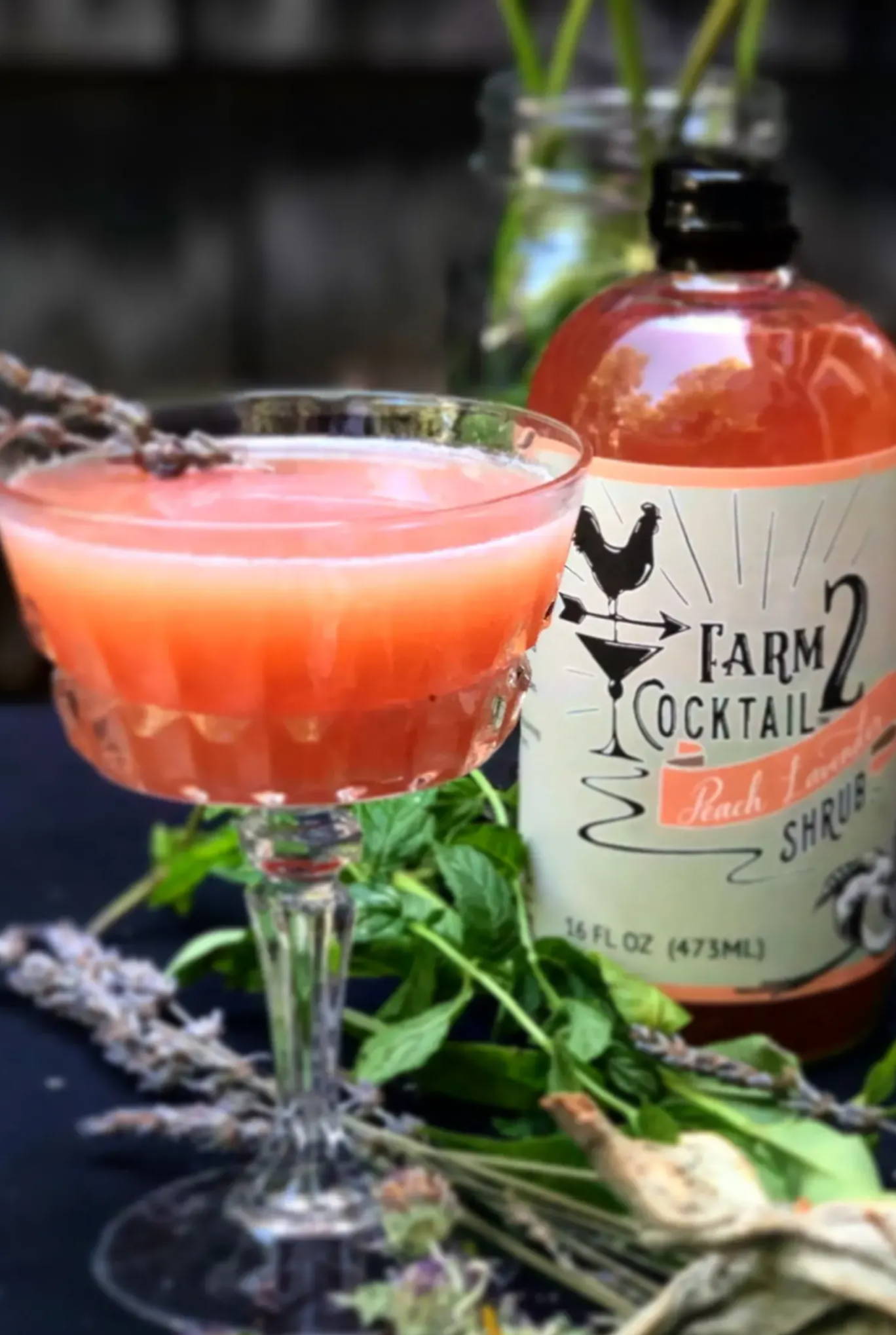 ---
Carlton Chamblin hosts and co-hosts cocktail classes, tasting events, celebrations and more. View our calendar to find an event near you.
Want to step up your at-home bar game? Check out a list of tools that have been hand selected by our team to ensure you create the best drinks, from home!
Have a special event coming up? We're good at those...
---
You shouldn't have to go out to enjoy a good drink.